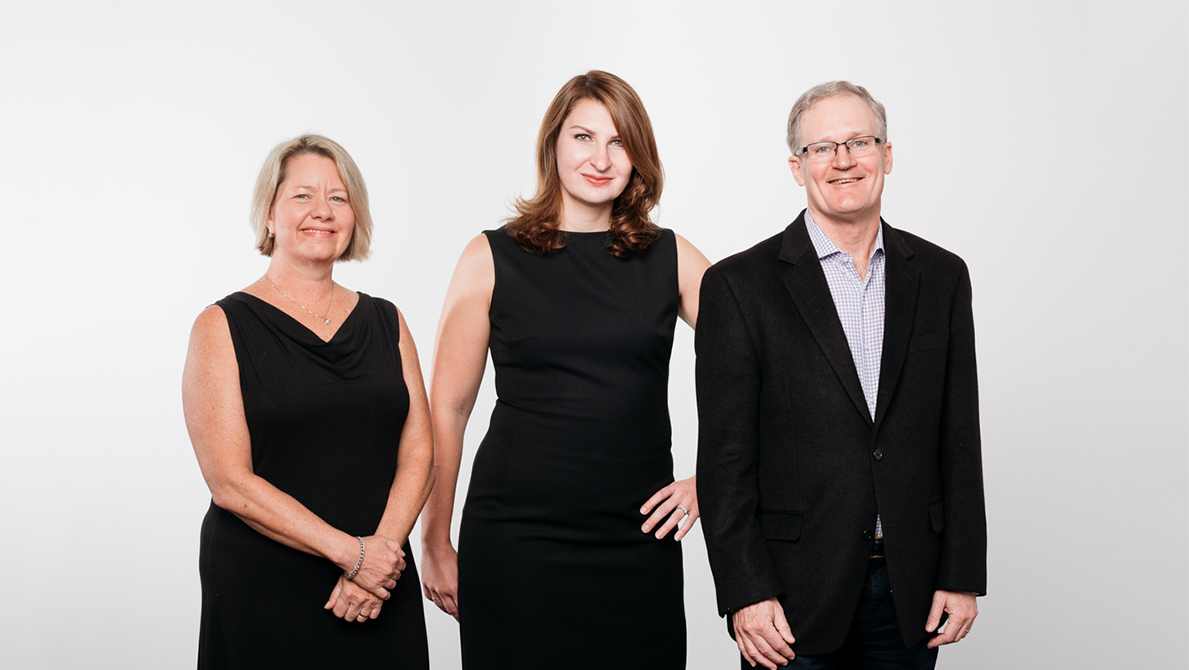 Our story
The Portland Seed Fund team coalesced around a shared passion for cultivating local businesses. PSF has since become the premier seed stage investor in the Pacific Northwest.
2011

Co-Managing Directors Jim Huston and Angela Jackson meet through a shared association with OEN's Angel Oregon. Following a Request for Proposals by the city, Jim and Angela work in conjunction with the Portland Development Commission to establish Portland Seed Fund.

2011

PSF begins investing out of its first fund, helping to spur the growth of Portland's emerging tech sector, and to prove that small-scale early stage funding is a viable way of doing so.

2011-2013

PSF I proves that small fund venture capital can launch a new generation of startup companies within Portland and the Pacific Northwest.

2013

Jenn Lynch joins the PSF team with a focus on product design, product functionality, and mentorship of portfolio company leaders.

2014-2015

PSF invests out of its second fund, which has twice the capitalization of Fund I. The fund has invested in 38 startups to date.
Commitment to Inclusiveness
Portland Seed Fund strives to reflect the diversity of the Pacific Northwest within our portfolio companies and their teams. With 42% of investee companies having either a female or minority founder, and a focus on maintaining leadership diversity during the next investment round, PSF is committed to inclusivity in funding and hiring.
Partners
The Portland Seed Fund partners stress ethical investing and mutual respect above all else. Their speed, efficiency, and dedication to their portfolio and its employees have firmly established PSF as a catalyst for positive growth within the Portland business community.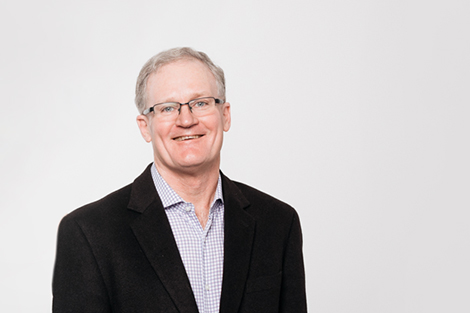 Jim Huston
Co-Managing Director
Two-decade track record in investment management for Intel (Internet Infrastructure and Software) and Exxon (Clean tech).
Jim has over 20 years of experience in early stage investing and advising for technological companies. Before establishing PSF with Angela Jackson in 2011, Jim was Managing Director at Bay Area growth capital firm Blueprint Ventures, and Director of Strategic Investments at Intel Capital. From those positions, Jim led the investment of more than $67 million dollars into 19 companies that saw returns of more than 2.5 times the invested capital. Along with his executive position at PSF, Jim also sits on the board of Onboard Dynamics. He has earned an M.B.A. from the Kellogg School of Management at Northwestern University, a B.S. in engineering from the Rose Hulman Institute of Technology, and has served as an adjunct professor at Portland State University and Lewis & Clark Law School.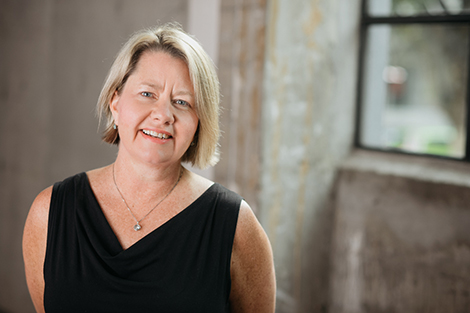 Angela Jackson
Co-Managing Director
Has had the passion to foster business since childhood.
Angela has 15 years of experience as a venture capitalist, angel investor, and as an advisor to startups in the technology, consumer products, cleantech, and mobile service industries. She co-founded PSF with Jim Huston in 2011, but also serves as the Director of Portland State University's Center for Entrepreneurship and manager of the Portland State University Business Accelerator. Her position at Portland State University allows her to monitor prospective and existing portfolio companies that originate from the university. Prior to her career as a consultant, Angela was principal at the incubator/investment fund, Emergent, had started and operated numerous small companies, and drove key partner relationships and channels at Auctionpay during a period of rapid growth. Angela previously served as Chair of Angel Oregon and President of Keiretsu Forum Portland chapter. Currently, she sits on the boards of the Angel Capital Association, Crowd Supply and TIE Oregon. She has earned a B.A. in English and History from Boston University, and an M.A. in Environmental Studies from the University of Oregon.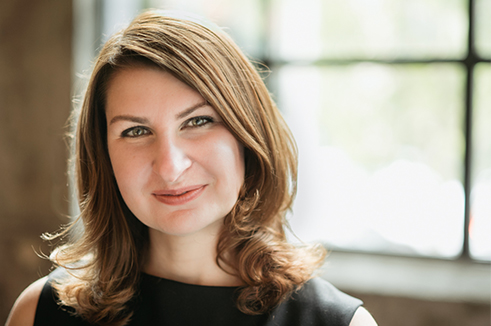 Jenn Lynch
Managing Director
Ten years experience with B2B SaaS in product design and functionality.
Jenn has 5 years of experience as both an angel investor and venture capitalist through her work with PSF and her own fund, Upstart Labs. She currently serves as the manager for PSF's curriculum for entrepreneurs where she leverages her network of experienced executives and service providers. Jenn's early career was spent as a web developer, product manager, and product marketer at software companies including BrassRing, Yahoo! Hotjobs, and Unicru. She later went on to manage design and professional services at Portland-based interactive marketing agency, StepChange Group (now called Dachis Group). Jenn also remains active in the local community by sitting on the boards of Oregon Public Broadcasting, Schoolhouse Supplies, and the Oregon Alliance for Gun Safety. She has earned an M.B.A. from Columbia Business School and a B.S. in Journalism from the Medill School at Northwestern University.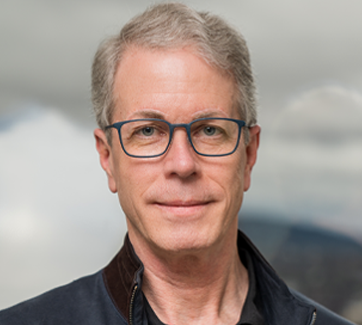 Steve Eichenlaub
Managing Director
Decades of experience operating and investing in per-seed and early-stage start-ups
Steve has been associated with PSF since 2014 as a limited partner in PSF II and III, and brings extensive venture capital, startup operating, and M&A experience to his role as Managing Director of Portland Seed Fund IV. Previously, he was COO at M-SIX, a Portland-based SaaS startup, helping grow the company up to and beyond its successful exit. Ahead of that, for over a decade he was a Managing Director in Intel Capital, leading and managing the strategy, deal structuring and post-investment efforts on over 100 investments tied to the strategic interests of Intel Labs. He then worked inside Intel Labs applying seed startup concepts to convert raw technologies into viable prototypes with a compelling business value proposition that would then "exit" to an Intel product group. Since 2011, Steve has been a Board member and Treasurer of PECI, a Portland-based energy policy influencing nonprofit focused on environmental justice and equity by amplifying voices of under-represented communities. Steve holds a B.S. in Engineering from UC Berkeley, and an M.B.A from Harvard Business School.