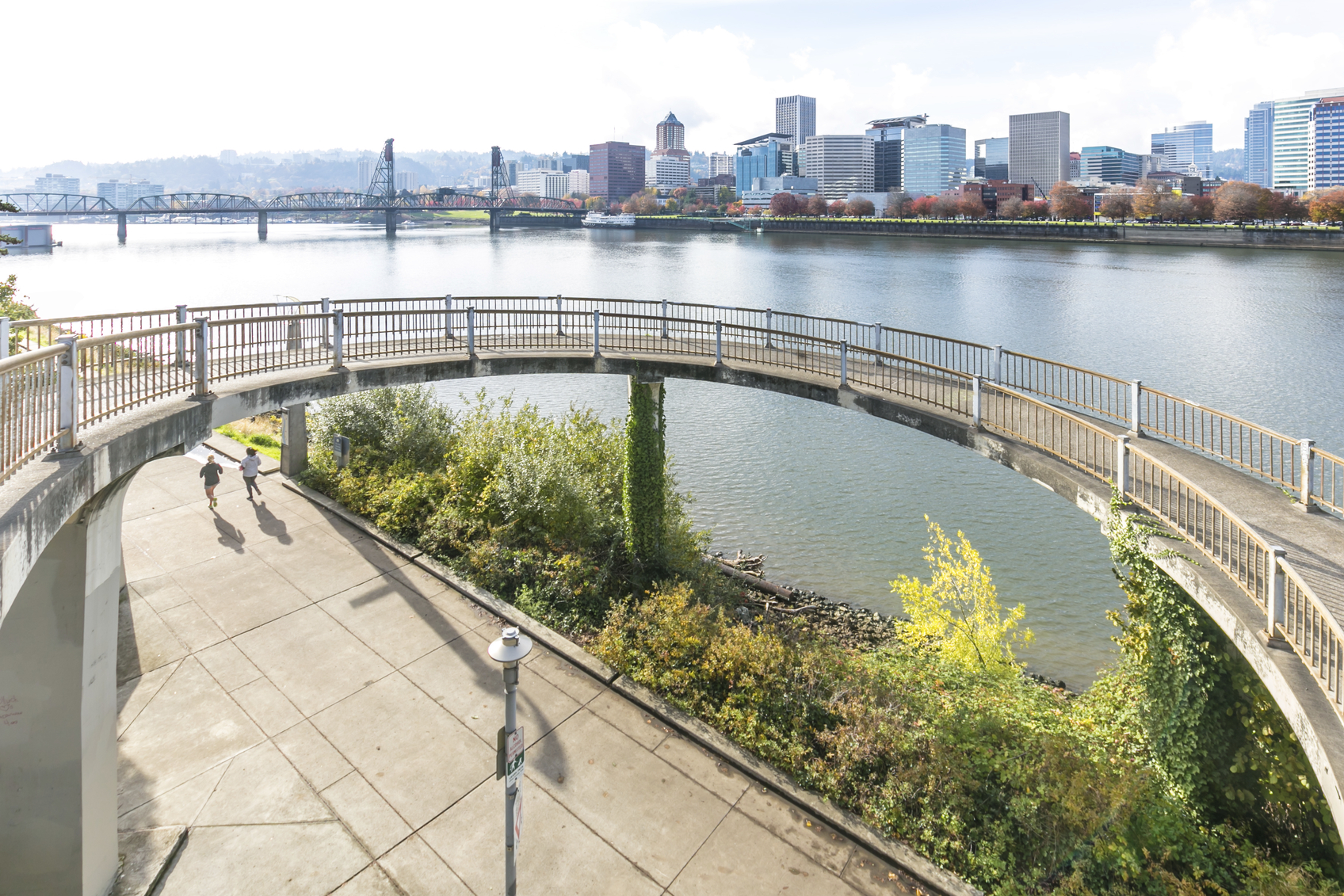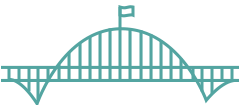 A Rising Star
The confluence of talent, resources, expertise and a supportive ecosystem make Portland a rising star in the startup economy. Businesses small and large are taking notice – Portland has become a major domestic and international business hub in recent decades. In fact, the city has experienced the fastest rate of GDP growth for any metropolitan area in the United States since 2008.[1]
Rising GDP
Ten metropolitan areas with the greatest GDP increases, since 2008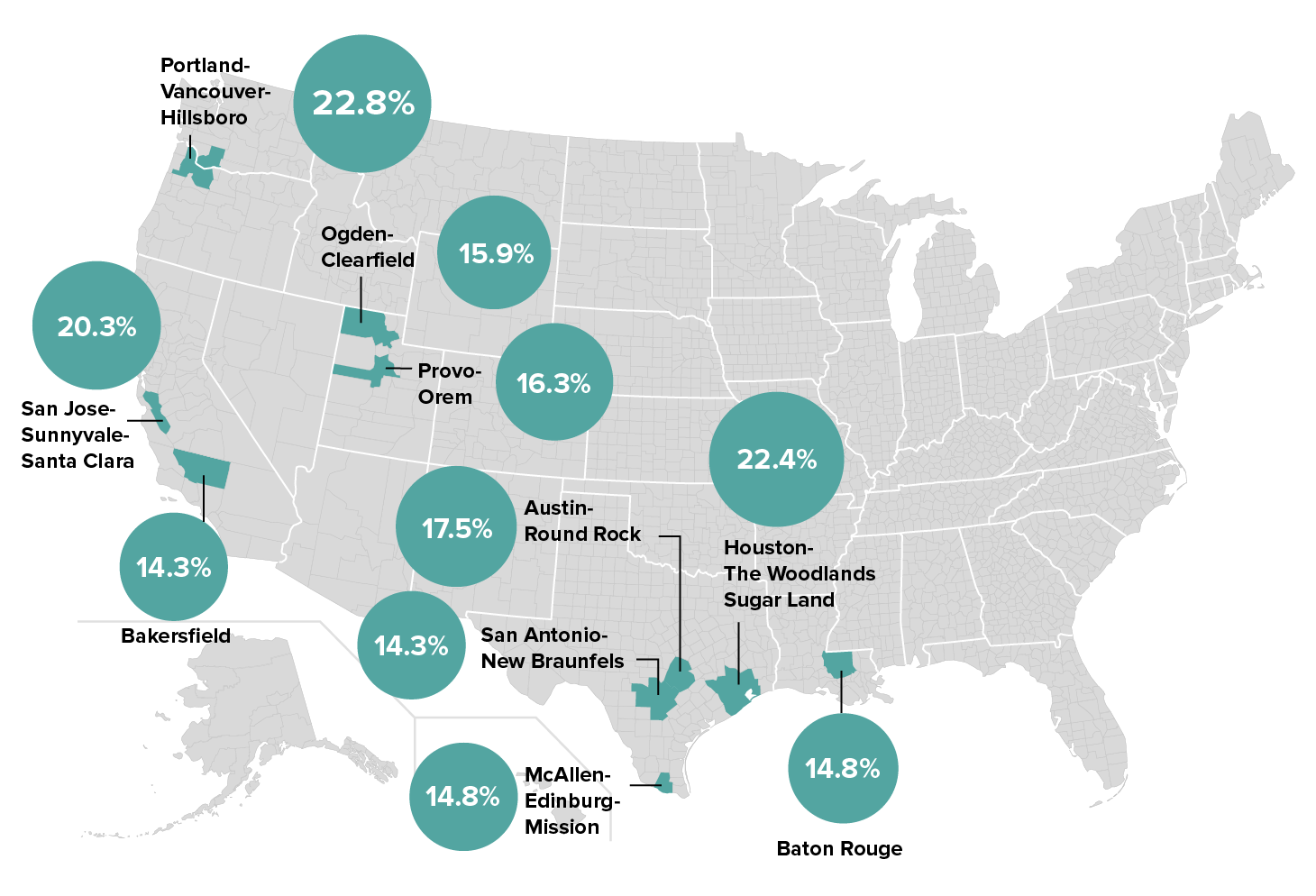 In 2011, Portland Seed Fund pioneered a platform for investing in seed stage companies in Oregon with Fund I. PSF remains the most active seed stage investor in the region today.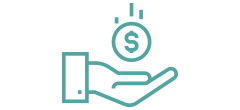 Affordability on the West Coast
With average prices per square foot for office space that are, on average, 75% less expensive than in San Francisco and 20% less expensive than in Seattle, companies can grow bigger, faster, in Portland than almost anywhere on the West Coast.[3]
Average home values in Portland are 17% lower than Seattle, 39% lower than San Diego, and 58% lower than San Francisco.[4] The relatively affordable cost of living means that early-stage Portland businesses can run lower operating expenses and have more runway to make critical adjustments that position them for success.
"Portland, Oregon attracts investors and a growing number of companies with its big city amenities and small town vibe."[5]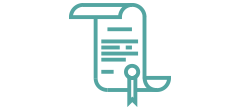 A University City
The Portland metropolitan statistical area boasts seven major universities that include Portland State University, Oregon Health and Science University, and Reed College. These seven universities contribute to the city's thriving mix of scientific, technological, and entrepreneurial innovation.


Helpful Local Government
City- and state-funded programs such as Oregon's Enterprise Zones, Strategic Investment Program, and Business Expansion Program support local early-stage enterprises and are a sign of governmental commitment to new business formation and development.
Portland Seed Fund was created in conjunction with the Portland Economic Development Council in 2011. Both the City of Portland and State of Oregon remain key investors in all PSF Funds along with significant local institutional investors. Learn more >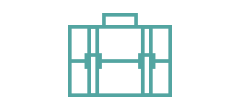 A Magnet for Business
The region is capitalizing on its strengths in technology, active and outdoor apparel, design and open source software. Major businesses with significant operations in the area include Adidas North America, Under Armour, Amazon Web Services, Intel, AirBnB, New Relic, eBay, and Oracle along with locally-grown leaders such as Nike, Jive, Tektronix, Puppet, and Tripwire.
The Portland economy displays a diverse breadth of corporate headquarters and international investment representing the city's strong capacity to foster industry.