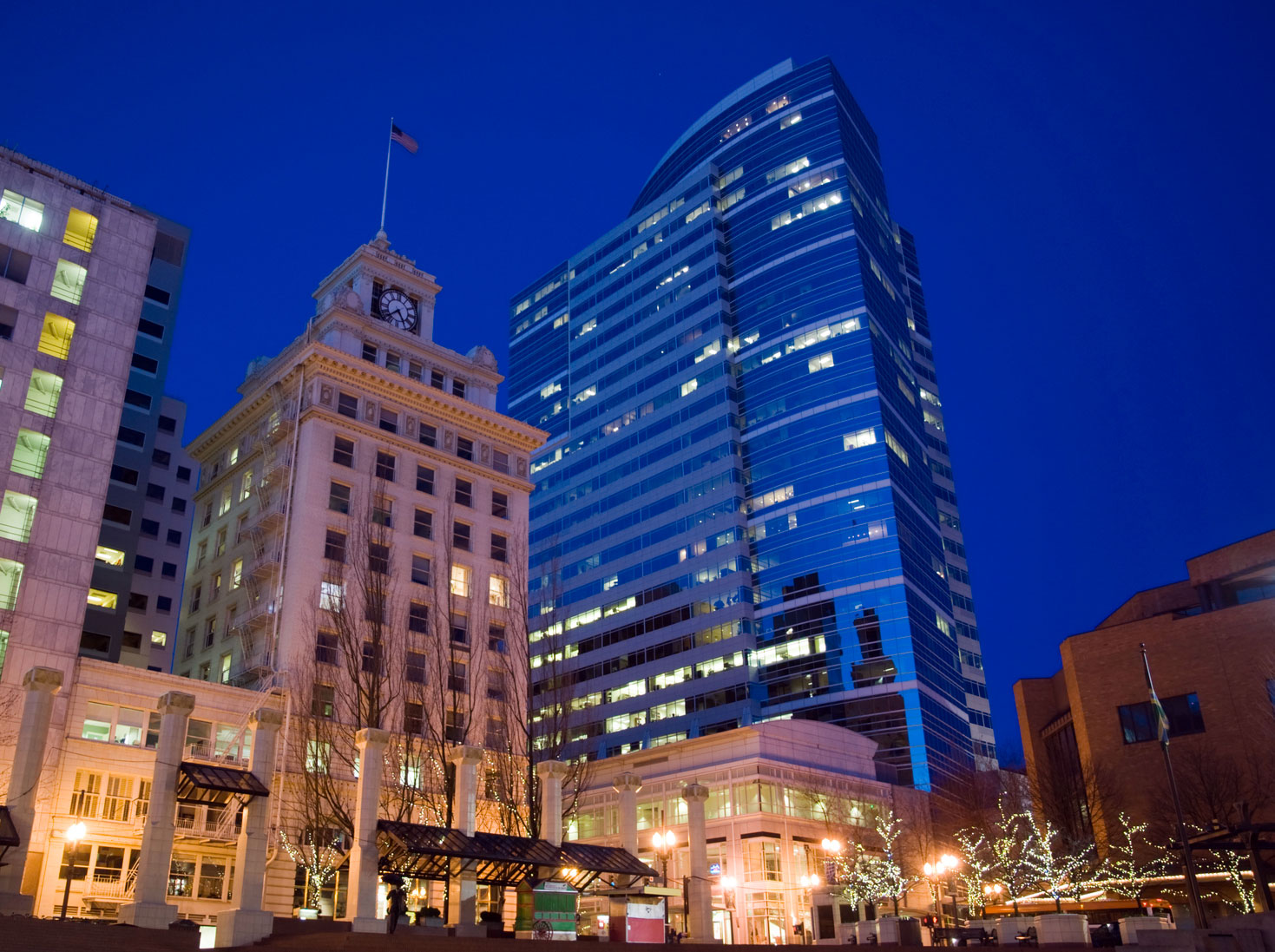 Our Process
Portland Seed Fund invests in the most talented entrepreneurs in the region, those capable of building high-growth, capital-efficient companies in a variety of sectors. We operate a non-resident business accelerator program designed to connect entrepreneurs with Oregon's growing startup ecosystem, from mentors and advisers to capital, customers and employees. We are committed to supporting our portfolio companies and helping them reach their potential.
We also know every day counts when scaling up a startup, and we expect our companies to be out there getting things done, not spending months under direct supervision. Our accelerator program is focused on growing and scaling the startup: financial planning and controls; building a winning team and culture; leveraging modern customer development techniques and accessing growth capital.
We work hard to provide opportunities for entrepreneurs to connect with local investors and service providers, as well as with a family of early-stage company CEOs who can provide guidance and support.
The investment was great – with a network that was even better.
– Kevin Long, CEO, The Dyrt
Investment Criteria
Portland Seed Fund invests in exceptional early-stage companies headquartered in Portland and the Pacific Northwest. We are sector-agnostic and maintain a broad set of investment criteria to allow for opportunistic pursuit of startups demonstrating strong management teams and future potential.
In general, we're looking for:
Seed stage startup businesses who have demonstrated a viable business model and the potential to grow into a large business.
Scalable companies that can grow quickly making efficient use of capital.
Management teams with leadership and relevant sector experience.
Products and services in or peripheral to Oregon's target economic sectors: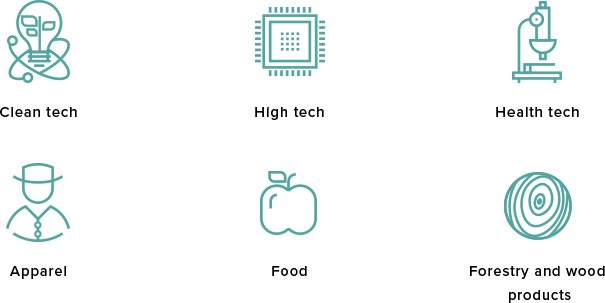 C or B corporations headquartered in Oregon or Washington State whose founders are committed full-time to the venture.
We make a small initial investment – typically $50,000. We make decisions quickly, and we often participate in follow-on financing rounds with our portfolio companies. We also connect portfolio companies with perks from partners like Amazon WebServices.
This is our secret weapon: we call it experiential due diligence.
Close to Home
Portland Seed Fund proudly occupies a leadership position in the local business community. We host frequent public events for entrepreneurs in Portland and around Oregon, and you'll find us serving as judges, panelists and moderators for startup events.
As one of the only VC funds in Portland that can regularly provide seed capital with follow-on financing to Pacific Northwest start-ups, Portland Seed Fund cuts into the Oregon "capital gap."
The Portland Seed Fund is a successful model to jumpstart the small business capital pipeline.
– Oregon Capital Scan, 2014
The firm is well-connected to Portland's best lawyers, commercial real estate brokers, and other service providers.
Our economic and community impact is a lasting one: The $10.5 million we've invested in Northwest-based Portland Seed Fund portfolio companies to date has resulted in more than 500 new jobs, more than $30 million in collective revenue and more than $565 million in co-investment.
Leading Co-Investors
The Portland Seed Fund portfolio has a strong record of co-investment by top-tier venture firms in the Pacific Northwest and beyond.

We also are frequent co-investors with leading angel groups in the Pacific Northwest and beyond, including the Oregon Angel Fund, Sand Hill Angels, Angel Oregon, the Bend Venture Conference and Seattle's Alliance of Angels. In addition, many of our companies are graduates of top accelerators such as Techstars, Rock Health, and Boom Startup.